Connecting Nature and Wellness: The Bebe's Botanicals Story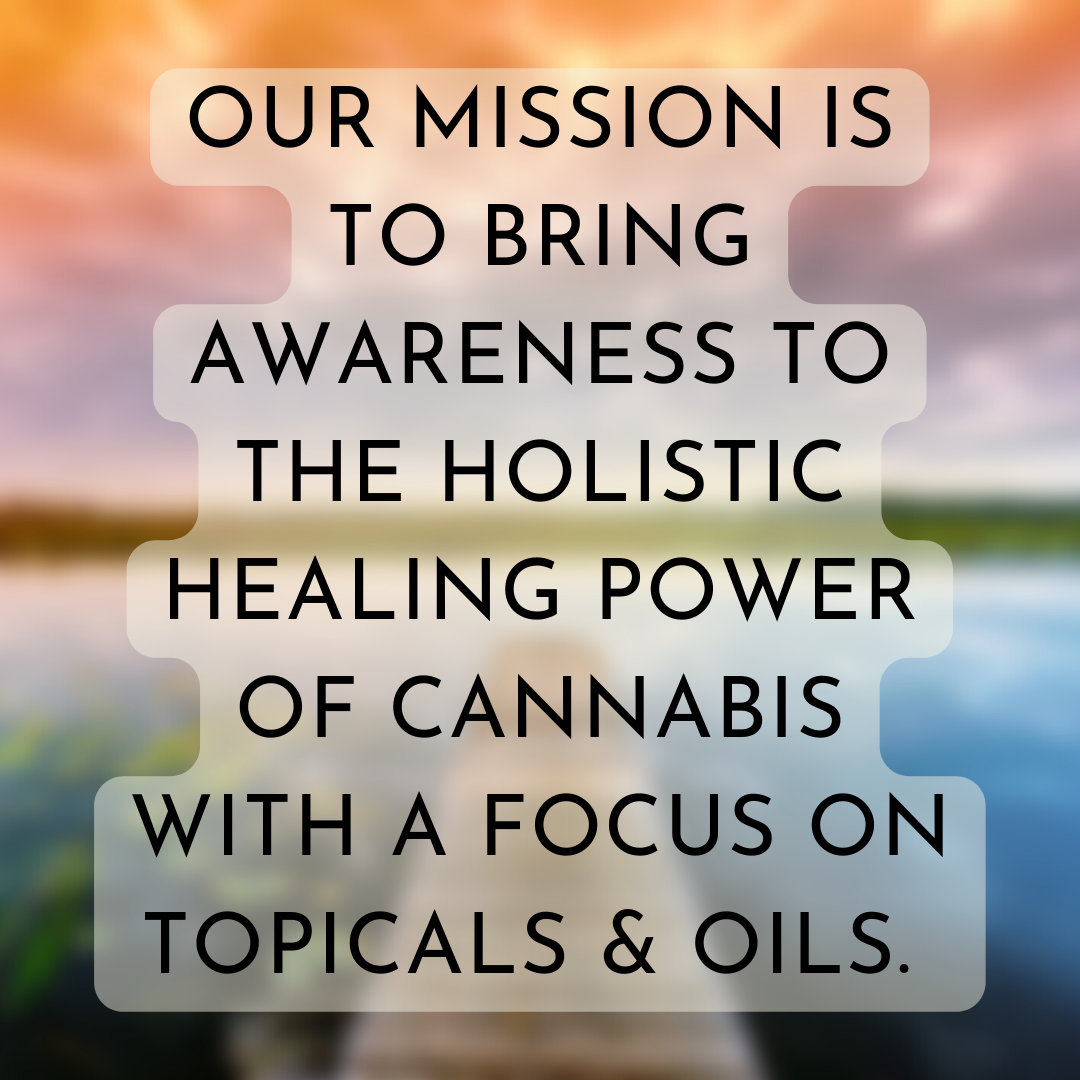 Beyond Products: The Heartbeat of Bebe's Botanicals
At Bebe's Botanicals, our journey began with a simple yet powerful idea: harness the natural wonders of hemp to promote holistic well-being. Our story is of passion, innovation, and a relentless commitment to delivering products that nurture body and spirit.
Established in 2019 in the heart of Oklahoma City, Bebe's Botanicals was born from a partnership rooted in a shared belief in the transformative power of hemp. Our journey has been guided by a team with deep-seated expertise in hemp cultivation, botanicals, and holistic health, which have intricately shaped every facet of our offerings. 
In a world that often rushes by, we remain steadfast in our conviction that nature's gifts offer genuine solace. This belief is the compass that drives us forward, propelling us to craft products that embody the harmony between modern living and ancient wisdom.
Our formulations are more than just combinations of ingredients – they result from research, development, and a sincere desire to share the potential of CBD with the world. From our soothing CBD Body Balm to our invigorating CBD Oil, each creation is a testament to our dedication to quality and purity.
As you explore our products and connect with our story, we invite you to join us on this voyage toward vitality, harmony, and a deeper connection with nature. Thank you for being a part of our journey – the best is yet to come.
Take care of your body. It's the only place you have to live.
At Bebe's Botanicals, we embrace the wisdom of nature, valuing transparency, integrity, and holistic well-being. We commit to delivering quality that transcends our products, dedicating ourselves to uplifting lives through the inherent potential of hemp. Our ethos centers on nurturing a community of mindful living where wellness and harmony thrive symbiotically.
Discover our hemp-infused products designed to bring balance and serenity to your life. While direct sales aren't available on our website, you can explore our complete line and conveniently purchase through our trusted partner, CBDdogTreats.com. Each item is a testament to our unwavering dedication to quality and the pursuit of natural wellness.